Aurora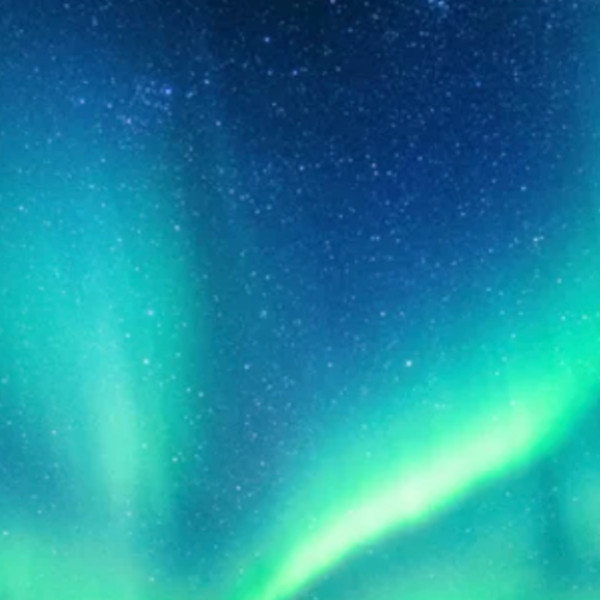 $10 Million
closed
Borealis
$12 Million
closed
Coming Soon
Rahquisitions is pleased to announce the exclusive opportunity to invest.
To request more information or indicate your interest and reserve your spot, please reach out to one of our investment contacts.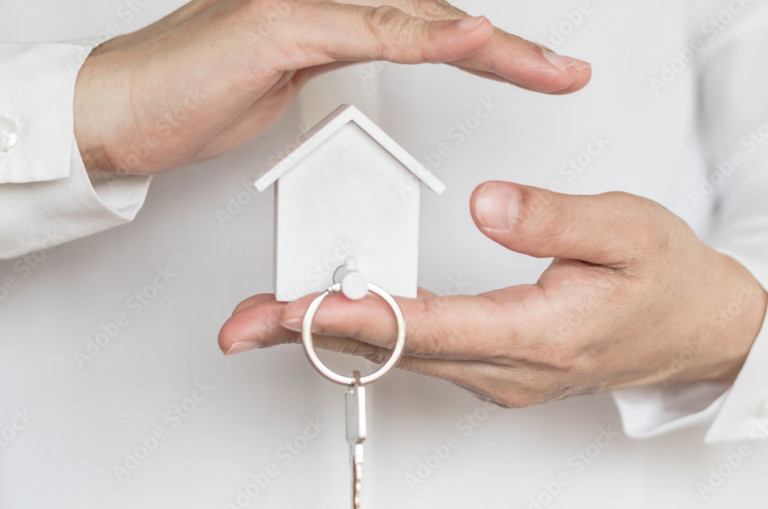 Private Film Management for Private Properties and REITS
The culmination of over 25 years of experience in all aspects of location management, private representation, and film & event producing specifically tailored for and around the film industry. We want to see you grow and succeed with Real estate & Investment services. Helping Business and Property owners utilize their investments. Individually tailored services, and solutions to consult and assist owners looking to navigate the process, learn to manage projects themselves, and or provide fully managed services, leaving everything to our agents. Real Estate Investors are welcome to use our private management services to increase the ROI on the existing investment portfolios.
Angel Funding
The Pasadena Angels is committed to helping forward-thinking innovators, creators and entrepreneurs with the mentorship and funding that fuels success. Small businesses are major engines of economic growth and the cornerstone of emergent technologies, requiring capital and guidance during the critical early phases of the venture. They offer early-stage companies an opportunity to harness the insights and experience of more than a 100 successful entrepreneurs, senior executives, technologists and skilled professionals from a diverse set of industries.
See more on the Pasadena Angels website
Dave de Csepel
CFO
Mia Tamara Soto
Founder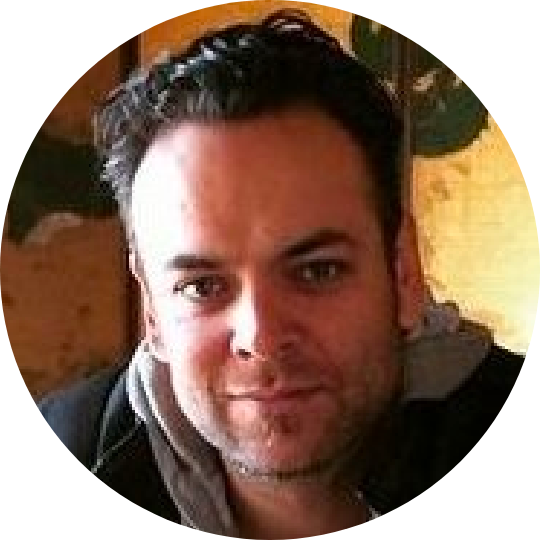 Alejandro Saavedra
Principal